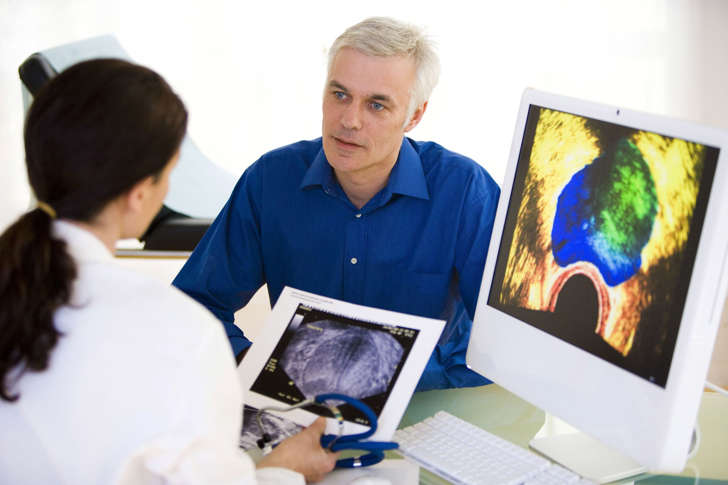 Diagnostic Imaging Services shares a news report that indicates efforts to limit the use of the prostate-specific antigen (PSA) test may be partially responsible for a rise in incidences of the most aggressive form of the disease.
The study, published in Prostate Cancer and Prostatic Diseases, suggests doctors may want to reconsider their approach to screening and monitoring the disease, since rates of metastatic prostate cancer have increased 72 percent in the past decade. The researchers also found rates of the this form the disease surged 92 percent in men 55 to 69 years old compared with men in other groups.
"These recent trends highlight the continued need for nationwide refinement in prostate cancer screening and treatment to prevent the morbidity and mortality associated with metastatic prostate cancer," the researchers write in the study.
For men who do undergo the PSA exam and the results are the levels are higher than normal, they have an alternative to a prostate biopsy. Doctors usually order a biopsy if a man's PSA test is high and trending upward, or if the dreaded exam the doctor does with his finger indicates a prostate tumor might be present.
With the DIS prostate 3T MRI study, our technology further pinpoints areas of concern that may be cancer of the prostate gland. Completed at our Women's & Advanced Imaging Center in Metairie, DIS performs a prostate MRI study that is not offered by any other Louisiana hospital or independent imaging center.
After skin cancer, prostate cancer is the most commonly diagnosed cancer among men in the U.S.